Hypebeast - Lifestyle Brand Farmers Market Hawaii Gives Hawaiians a Voice in Fashion
Lifestyle Brand Farmers Market Hawaii Gives Hawaiians a Voice in Fashion
Authenticity from the Hawaiian islands.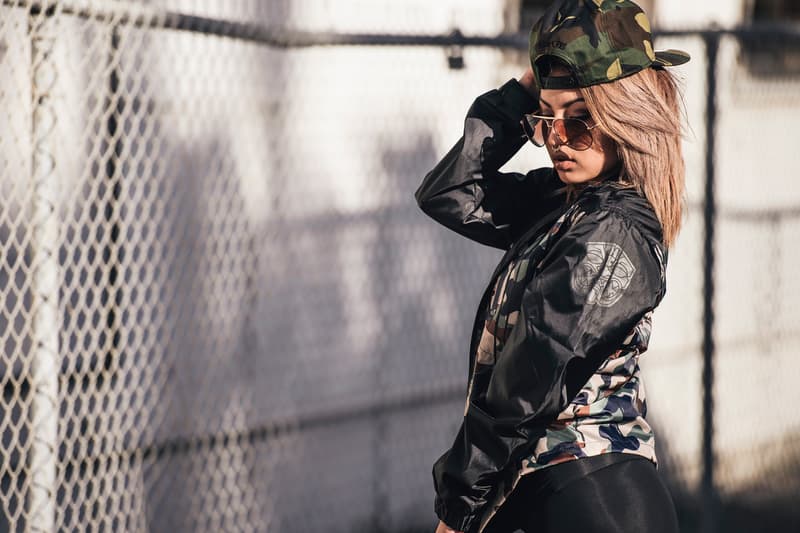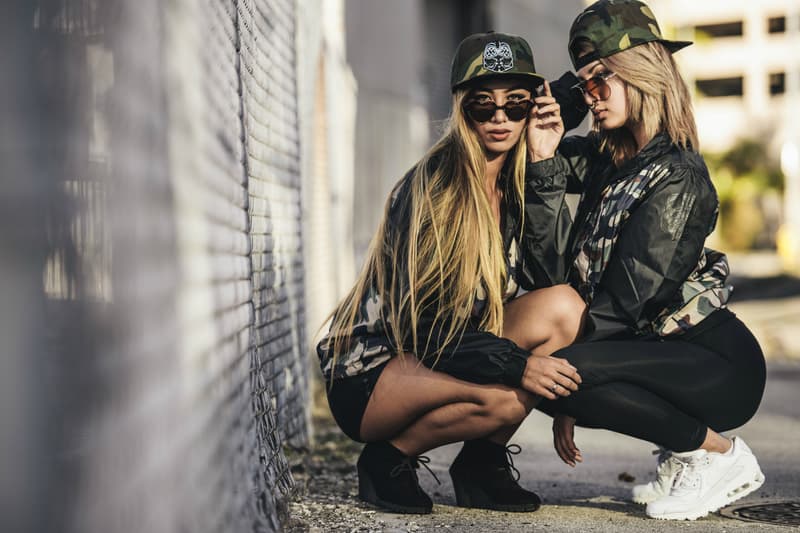 "Lifestyle" is a buzzword within streetwear culture that is far too often thrown around without fully grasping its true and humble meaning. Farmers Market Hawaii on the other hand, prides itself on representing the people, culture and talent of Hawaii's community. As its founder and creative director, Keoni Payton, told us:
We wanted to do for Hawaii what Vans did for Southern California: create and help mold a true lifestyle brand that people who are from Hawaii can connect with anywhere they go throughout life. We want to be both a voice and hope for the younger generation who had a rough childhood, especially the ones that didn't have much growing up with, the something-from-nothings.
Similar to your local farmers market, this label offers quality goods from the community, however in the form of apparel that represents Hawaiians and their rich culture. Offering anything from headwear to tanks and hoodies, every piece is produced in very limited quantities, while releases are location exclusive.
A clothier with integrity-based cultural designs inspired by the way of life and history of Hawaii, Farmers Market Hawaii is a true lifestyle brand.
Unreleased 
Farmers Market Hawaii - Unreleased-HD from ILOVEPAINKILLERS on Vimeo.
Link to Full Article
https://hypebeast.com/2016/4/farmers-market-hawaii-fashion
---